Transmedia journalist with a focus on human rights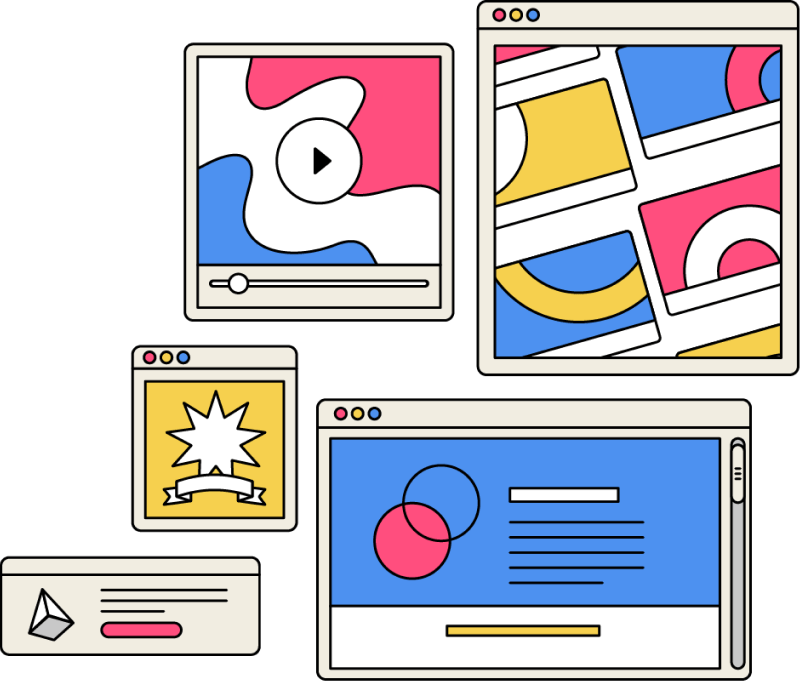 I make tv-documentaries, magazines and multimedia features.

I create visual and immersive stories with impact

I give talks, lectures and workshops on transmedia storytelling and intersectional journalism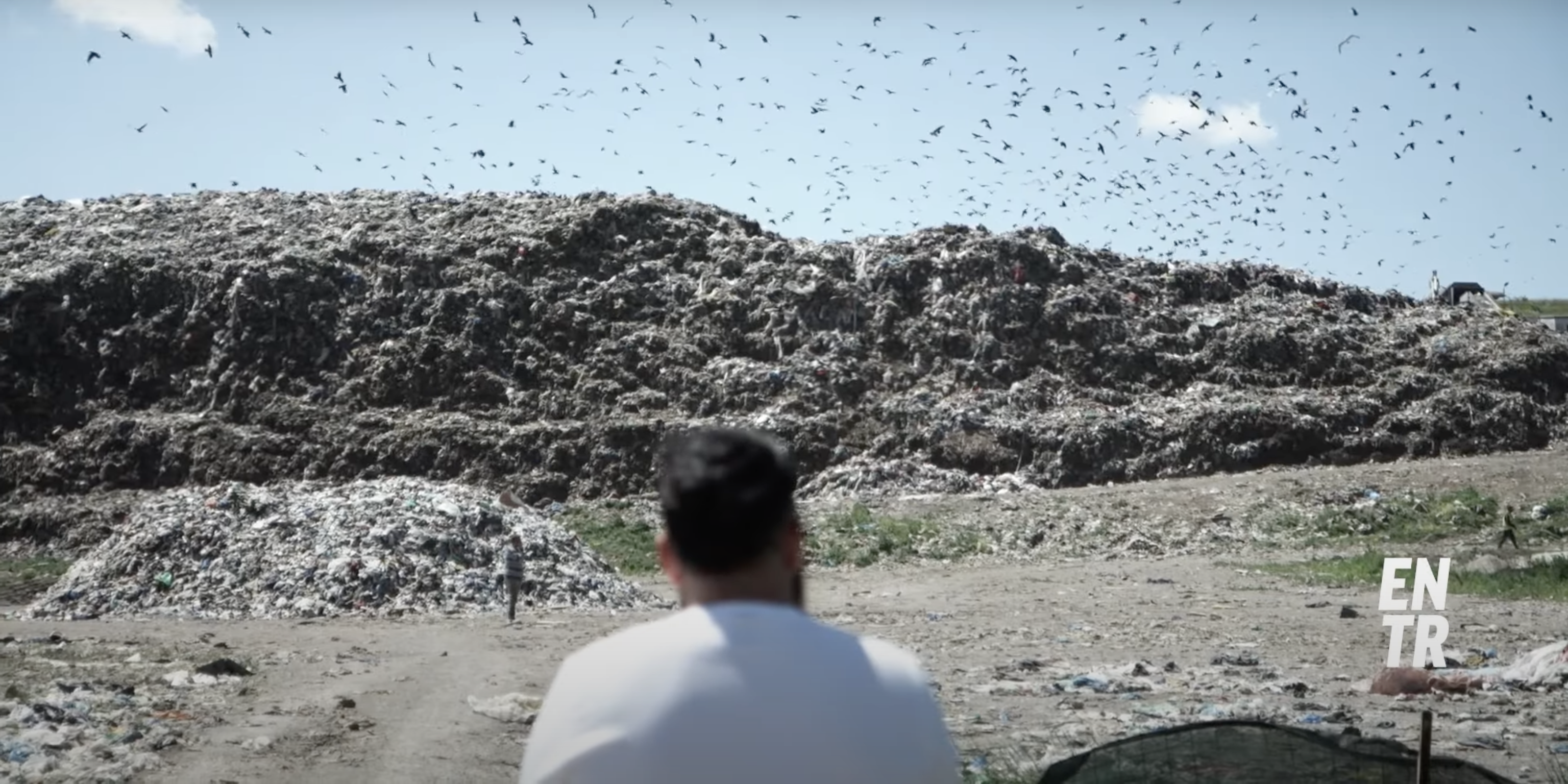 ENTR is a YouTube consortium by young journalists from DW, France Médias Monde and partners all over Europe. ENTR.nl is the newest added channel to the list and complements already existing ENTR channels in English, French, German, Portuguese, Romanian, Polish, and Bulgarian.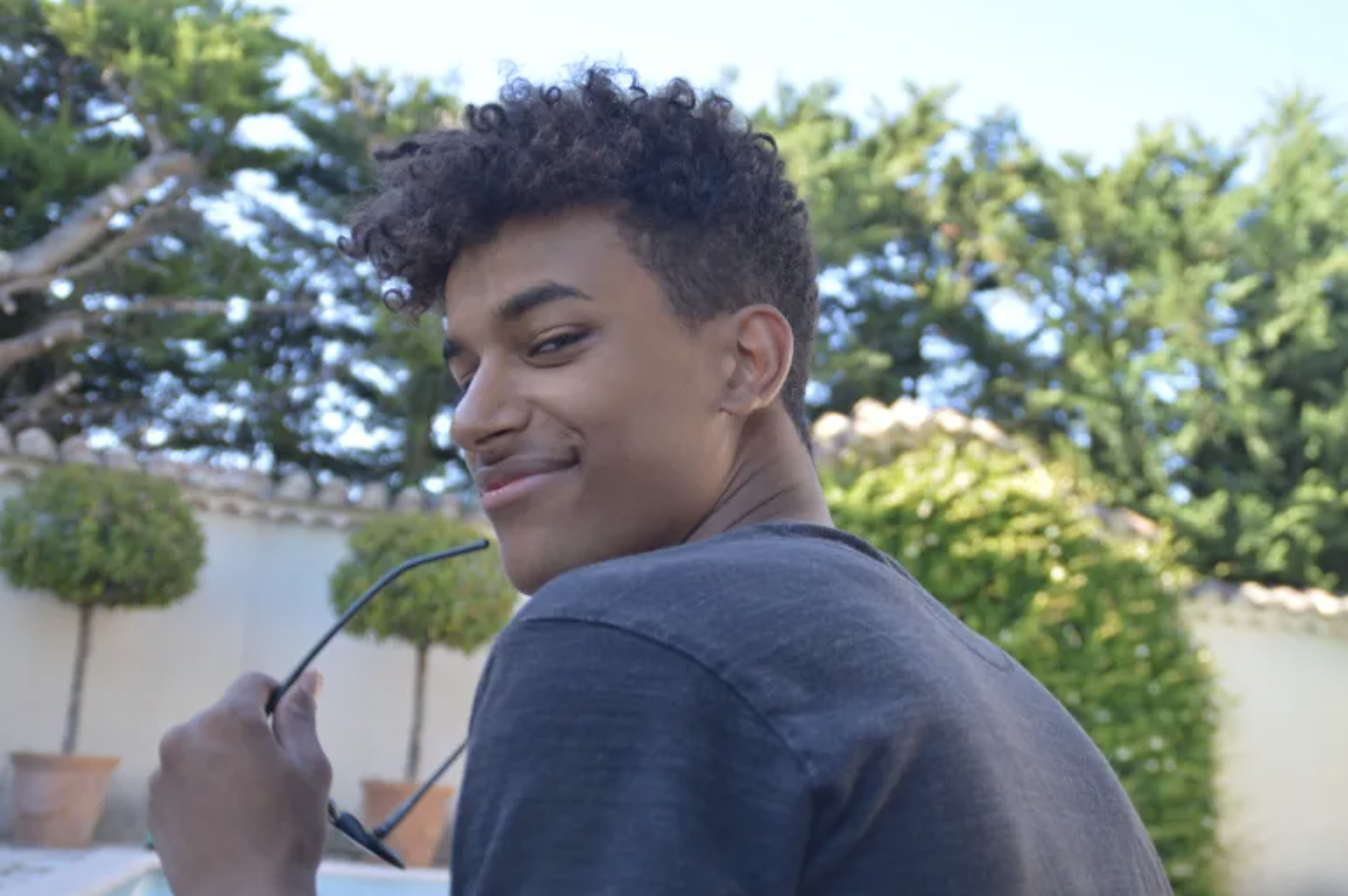 The life and death of Sanda Dia
An upcoming series from Adil El Arbi and Nabil Ben Yadir about Sanda Dia, who was 20 years old when he died as a result of a brutal, dehumanising hazing to join the elite KU Leuven fraternity Reuzegom in December 2018. 
Are We Europe travels to the borders of the EU, to take a people-centred look at how (non-)membership affects lives and identities.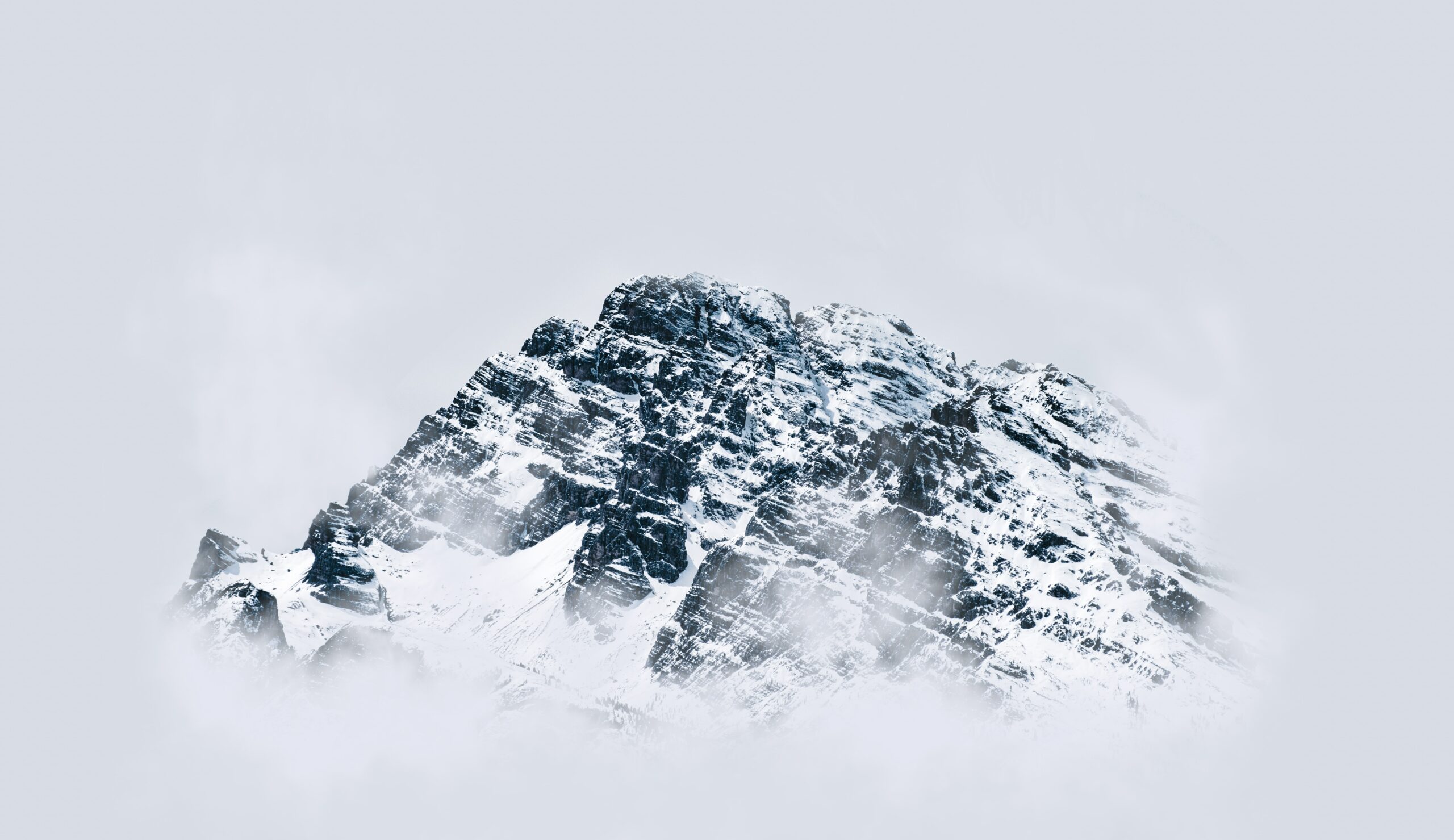 nationalparksofeurope.com aims to build the first online overview of all national parks on the European continent, combined with do-it-yourself adventures and inspiring stories.
The project is now also being transformed into a coffee table book, to be published in 2024.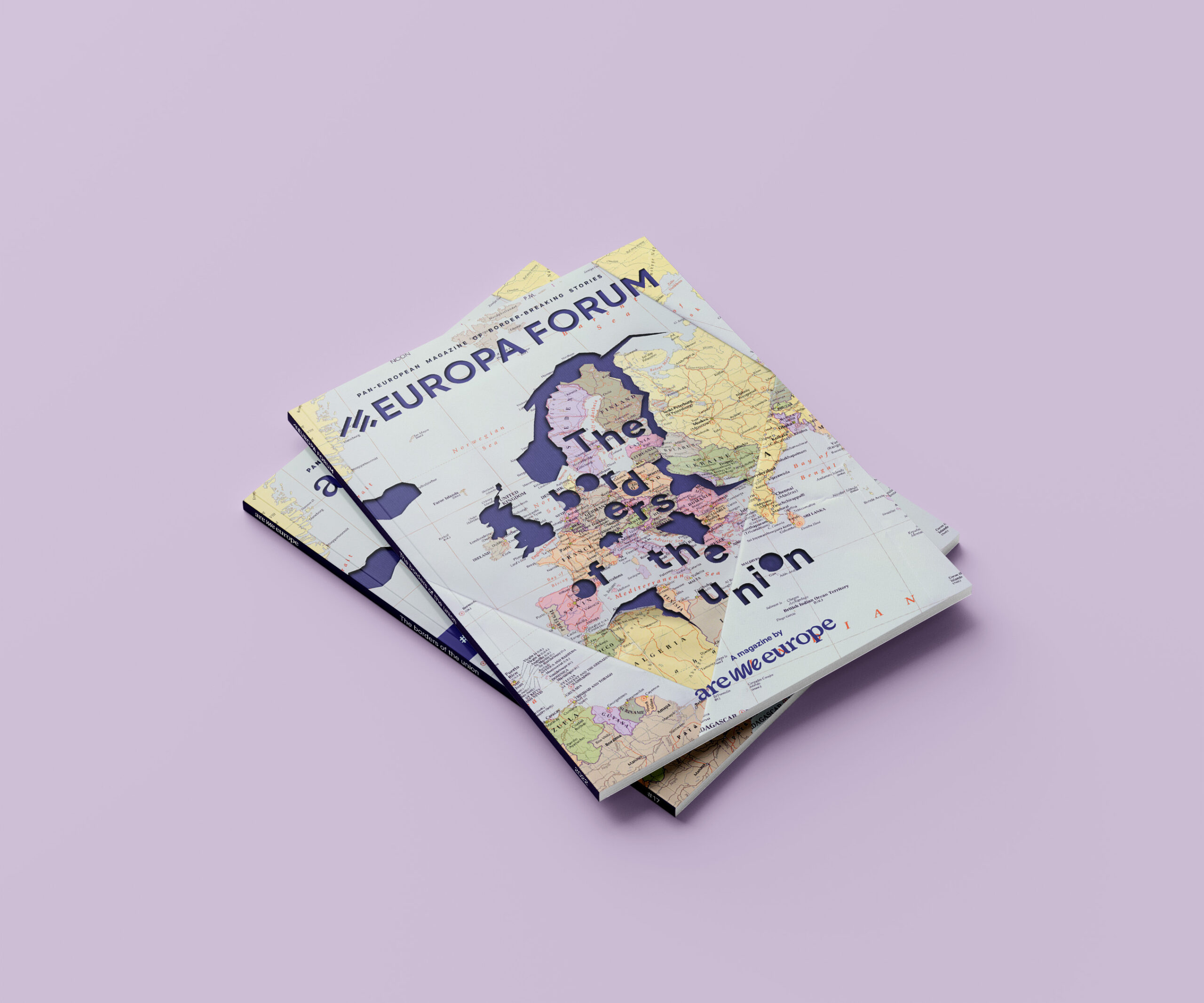 From the borders of the Union
Are We Europe travels to the borders of the EU, to take a people-centred look at how (non-)membership affects lives and identities.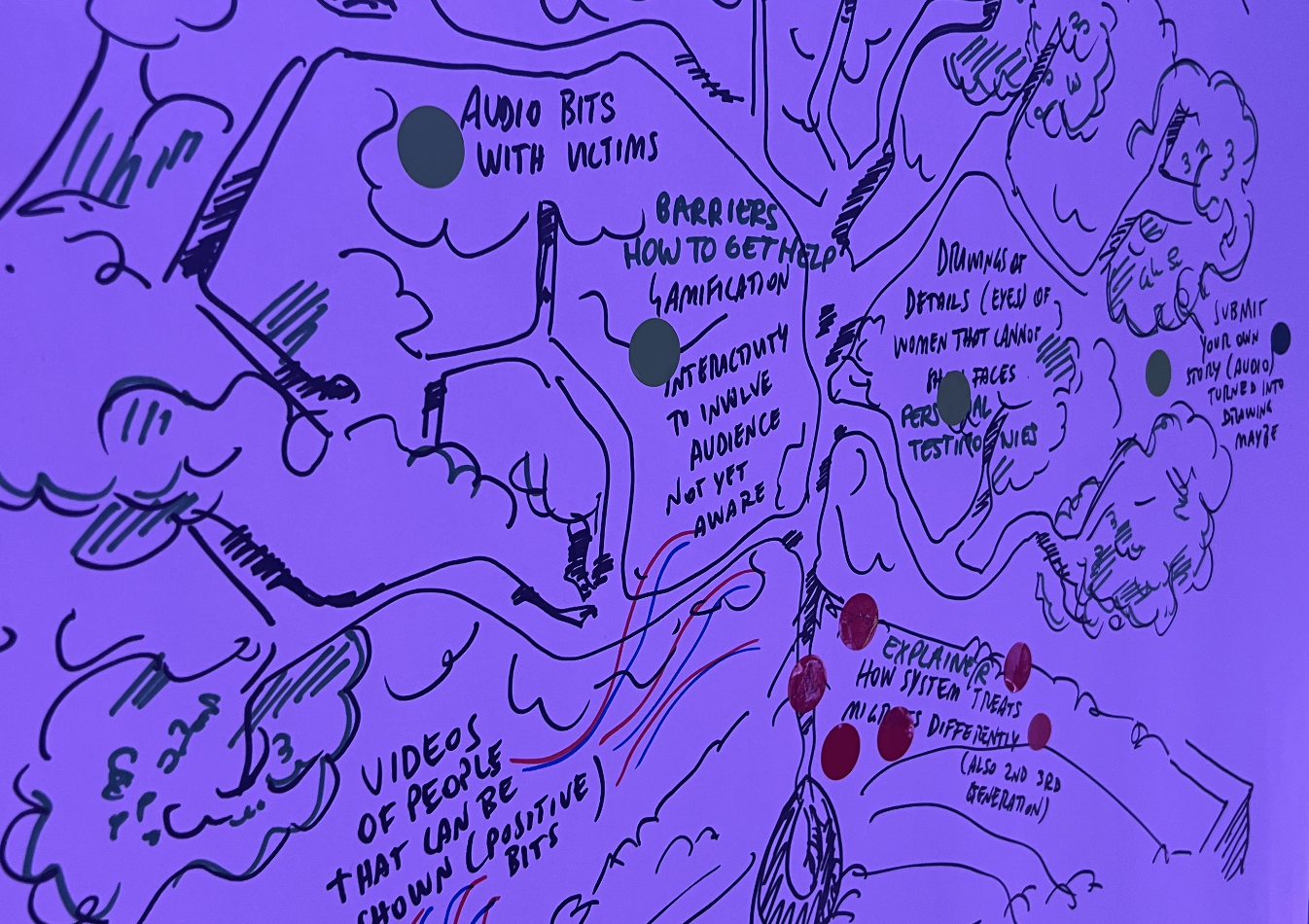 Workshop on transmedia storytelling, teaching how to build a story ecosystem to bring immersive stories across multiple platforms, to multiple audiences.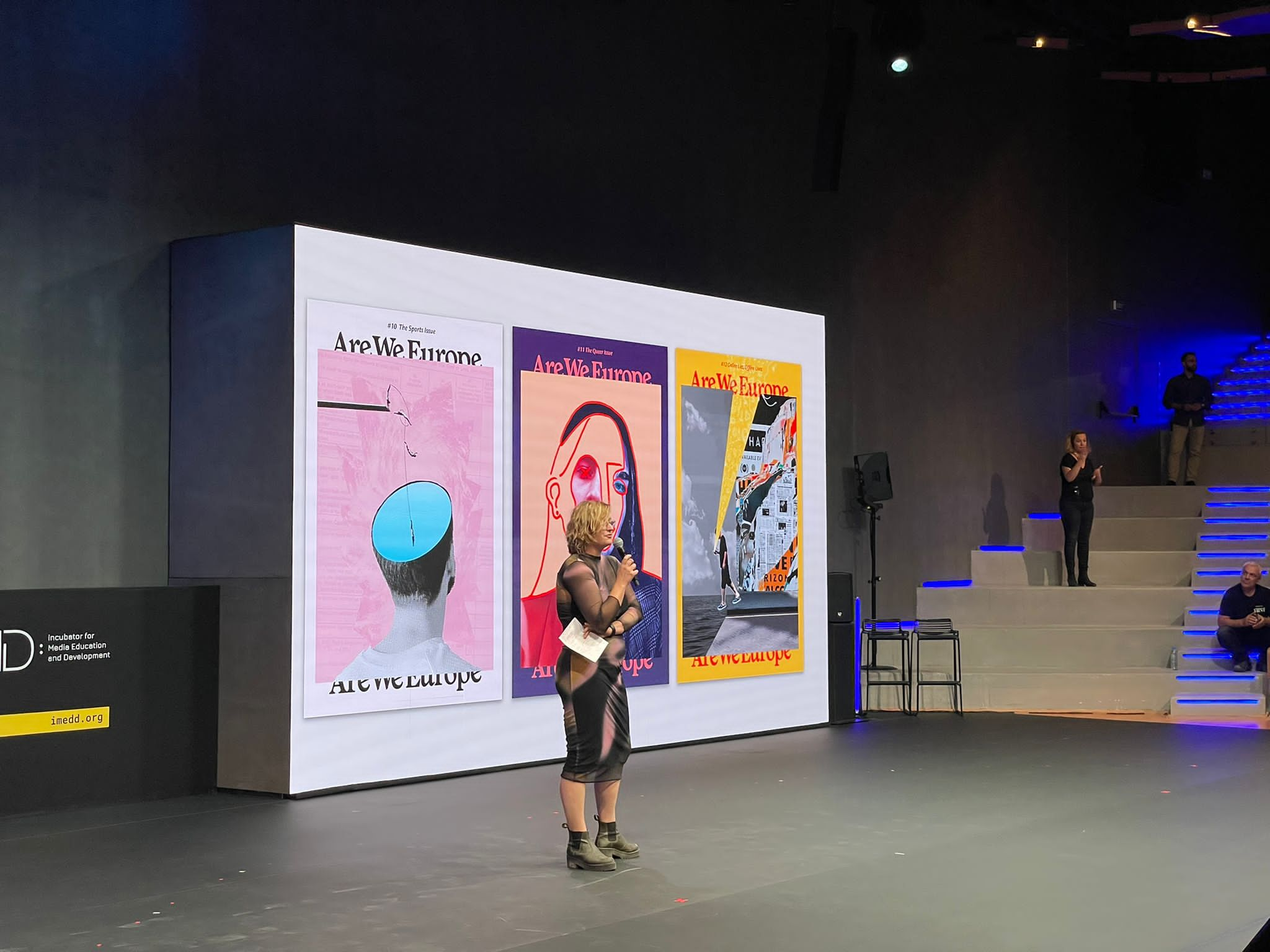 International Journalism Week (by iMEdD)
Workshop on transmedia storytelling and closing remarks on the power of print.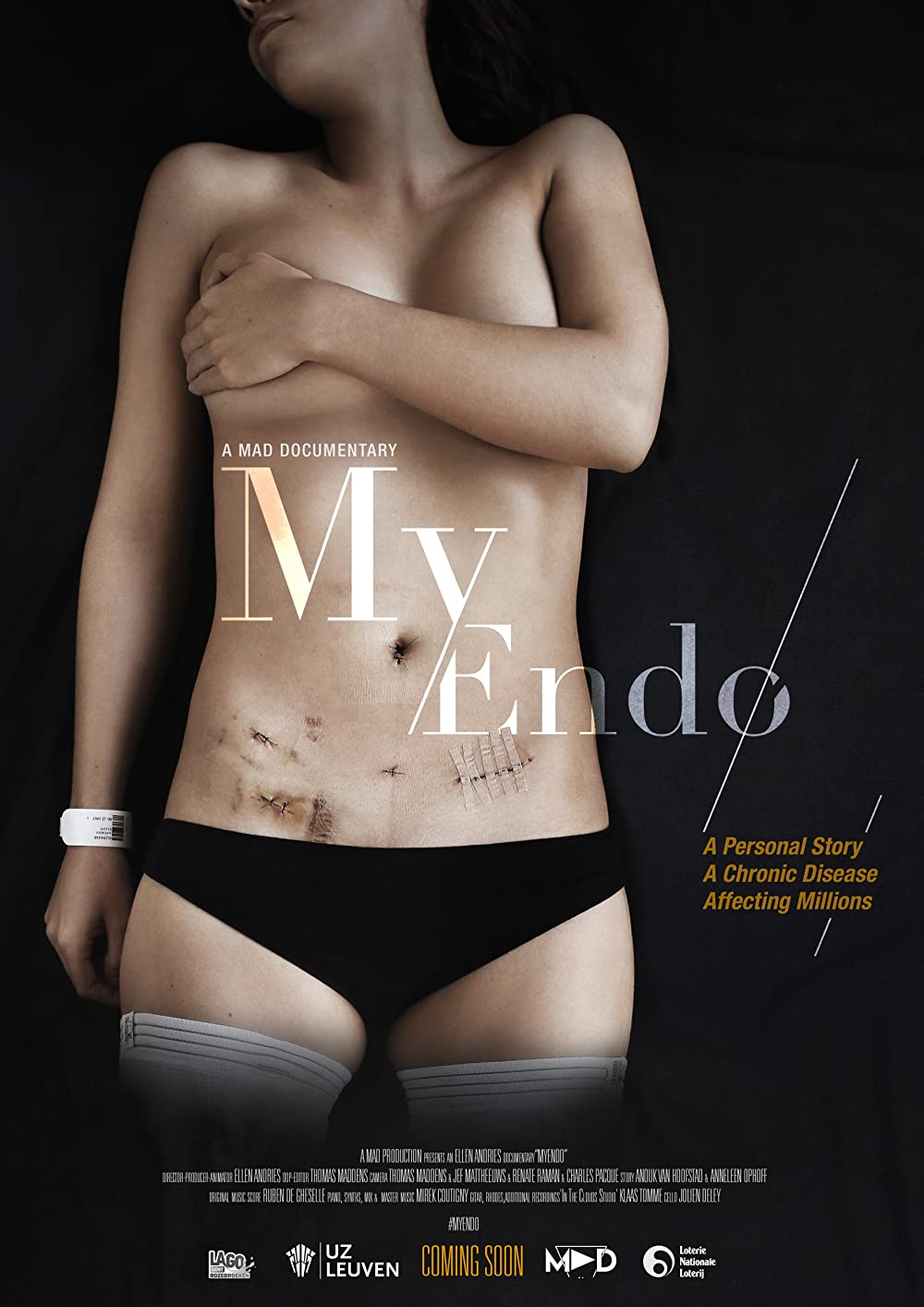 MyEndo is a modern love story that intimately captures a young couple's struggle with the chronic illness endometriosis. 
Motion picture from Adil El Arbi & Bilall Fallah about two Belgian-Morrocon brothers who join the fighting in Syria, and the plight of their mother.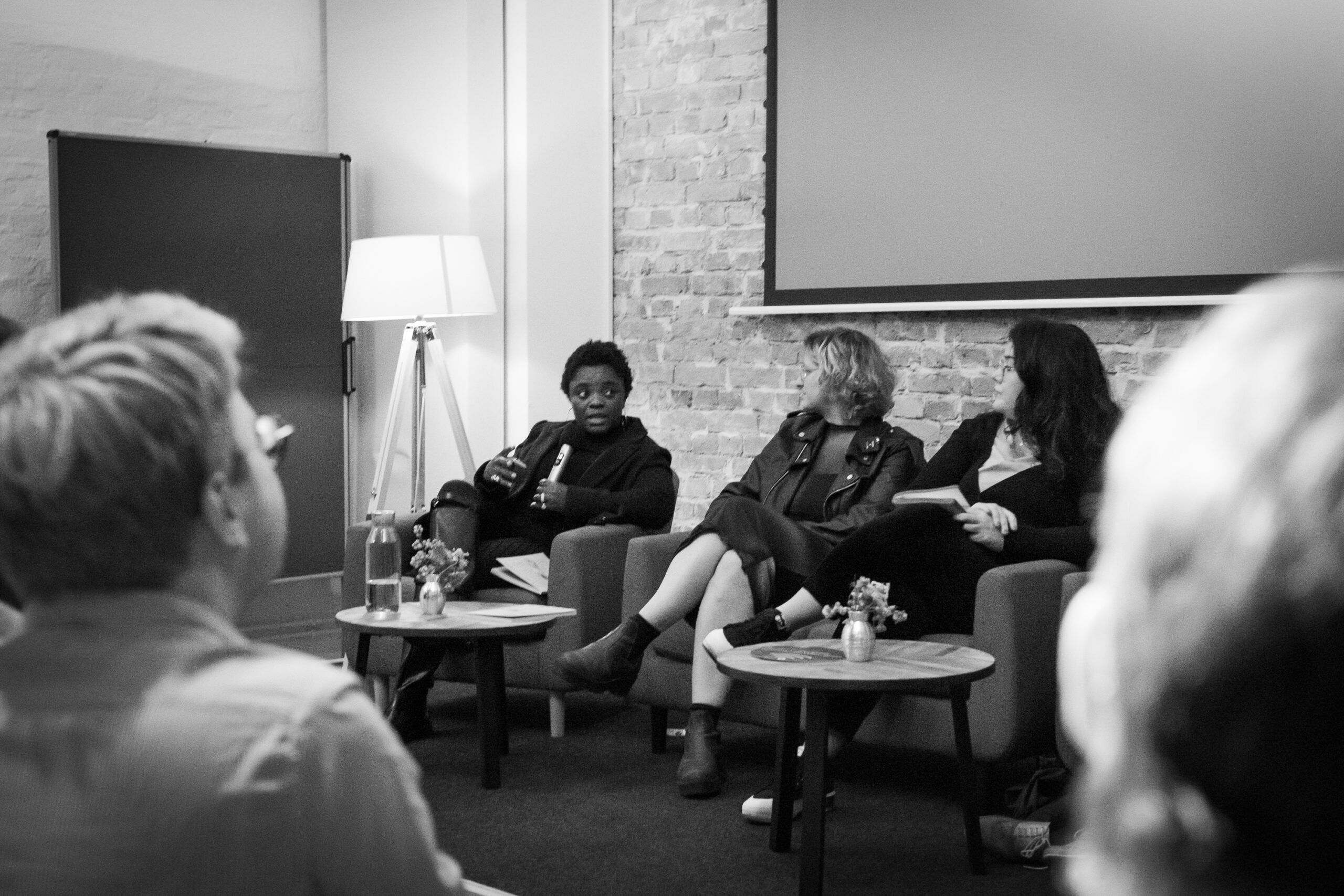 Shrinking civic space and the future of journalism (by Hostwriter)
Panel on shrinking civic space, new media, democracy and the future of journalism.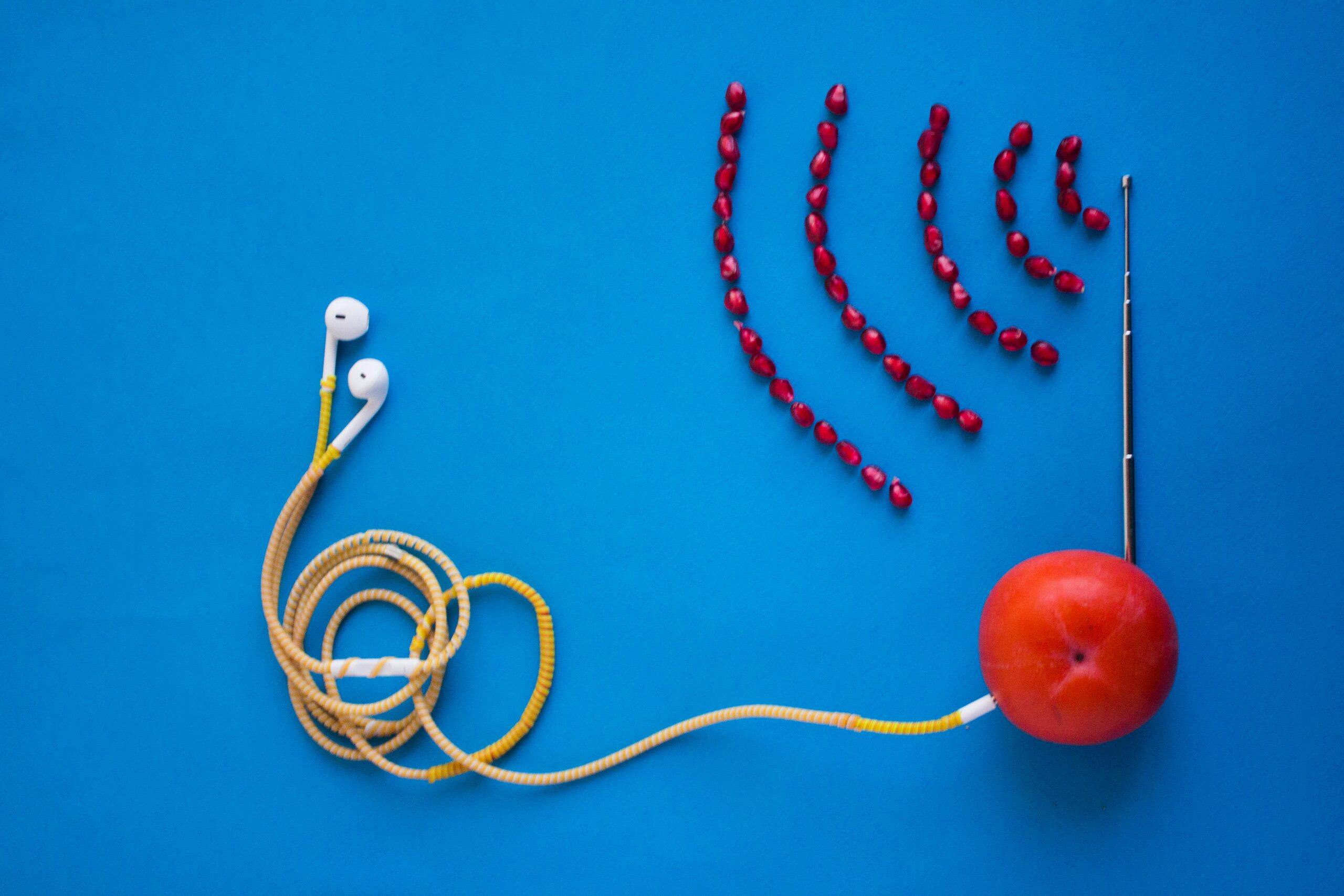 Pop-up radio show at the collaborative café Boom, in Brussels, to talk about sustainability and ecology as news stories.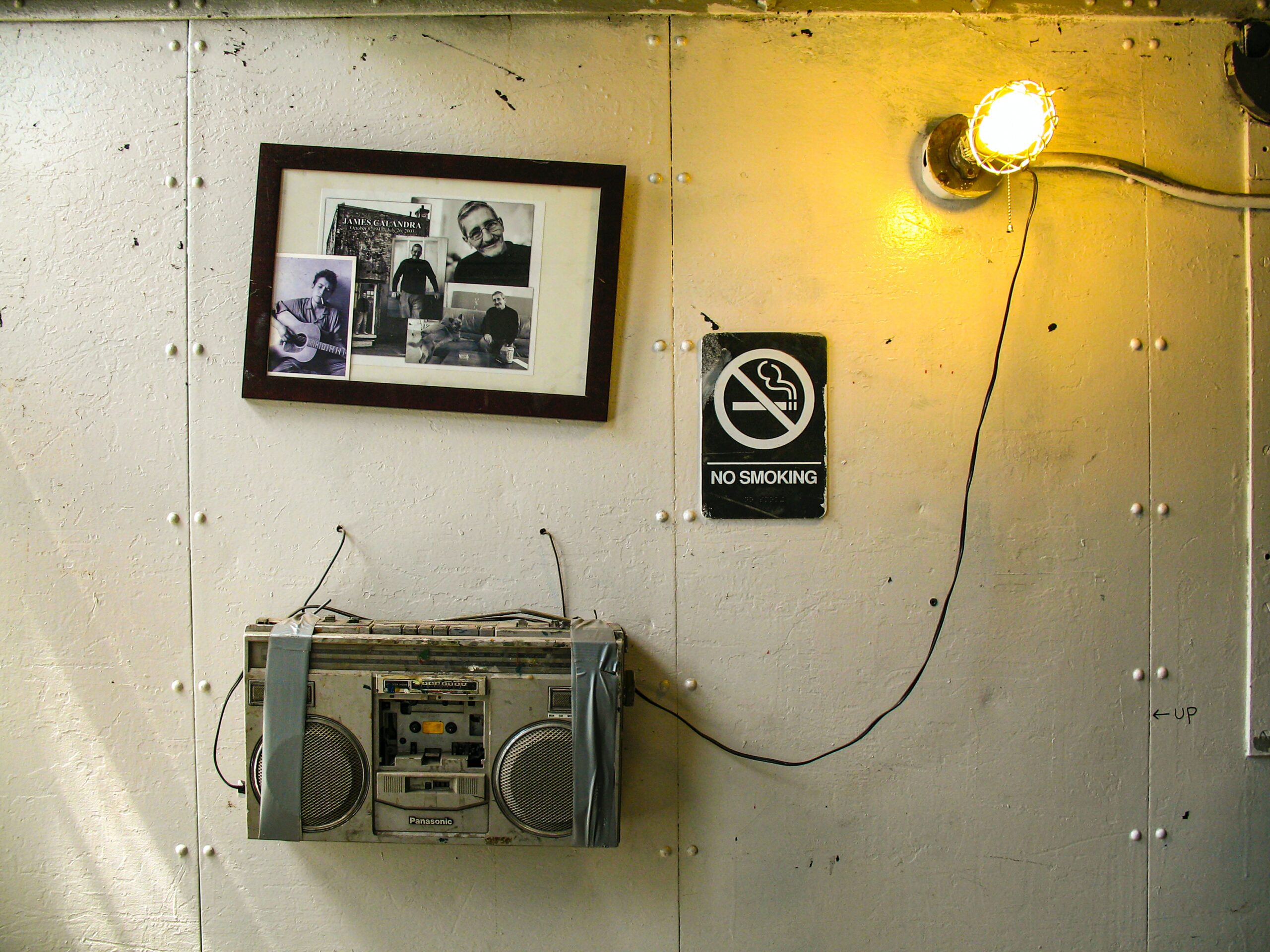 Pop-up radio show at one of Brussels' best coffee bars, Jackie, to give you an exclusive view into our newsroom.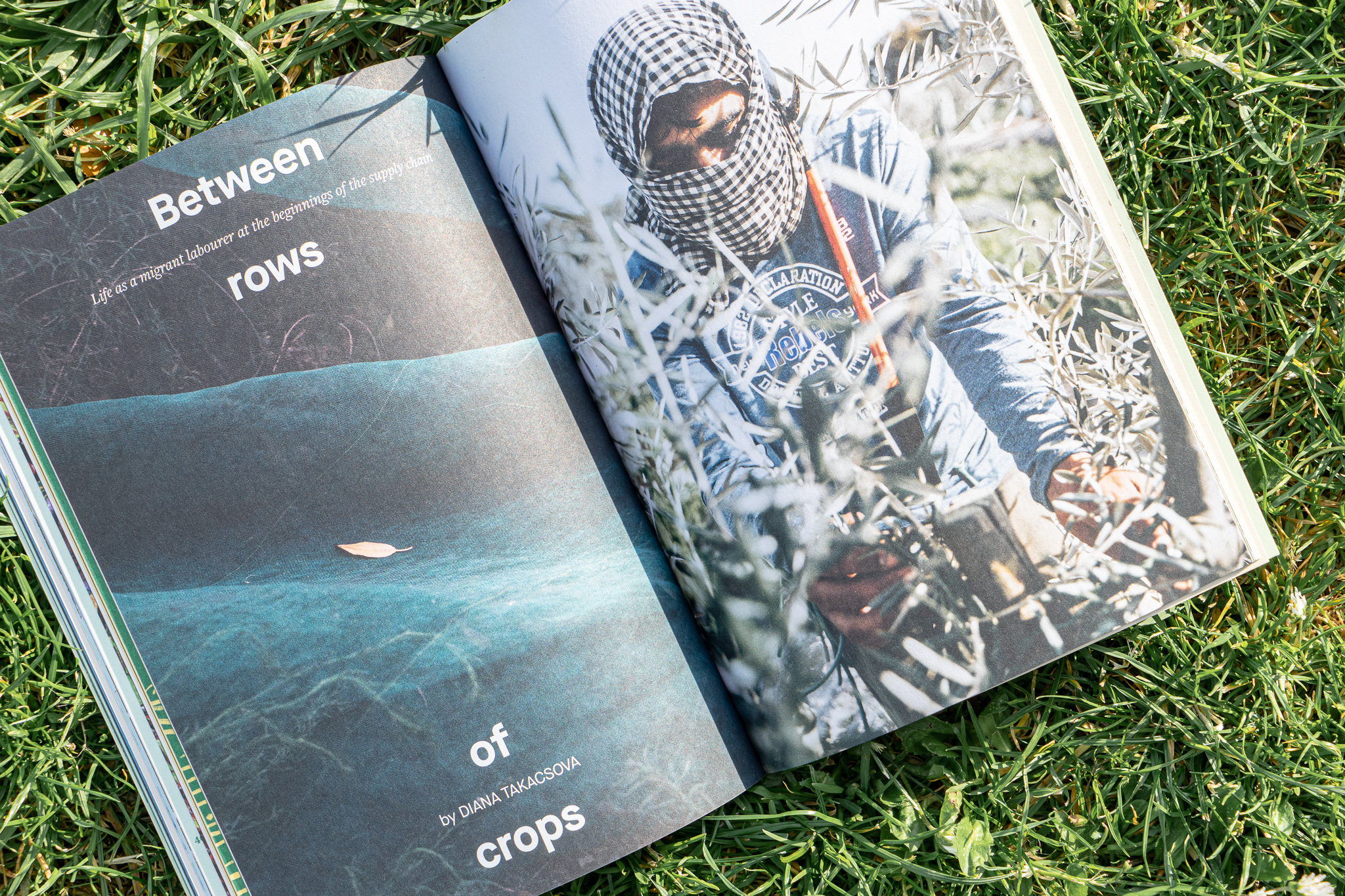 Europe's land, if shared equally, should be enough to sustain all those who live on it. But not in practice. This magazine raises the question: who works the land—and who does it belong to?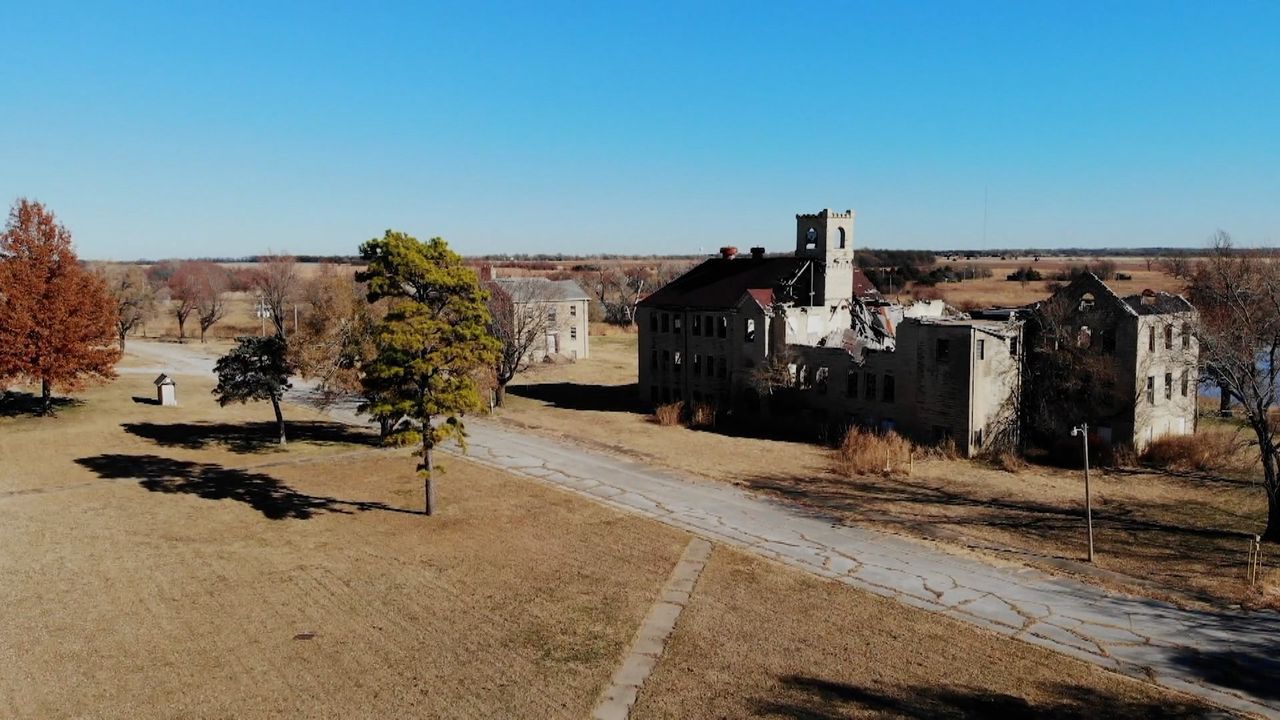 journalist, director & camera
This tv documentary takes a contemporary look at the boarding schools which stamped out Native American culture in Oklahoma, US.
Beyond the headlines of war
While newsfeeds are saturated with numbers and facts about the war, this magazine focuses on the people, identities and cultures in Ukraine and its neighbouring countries.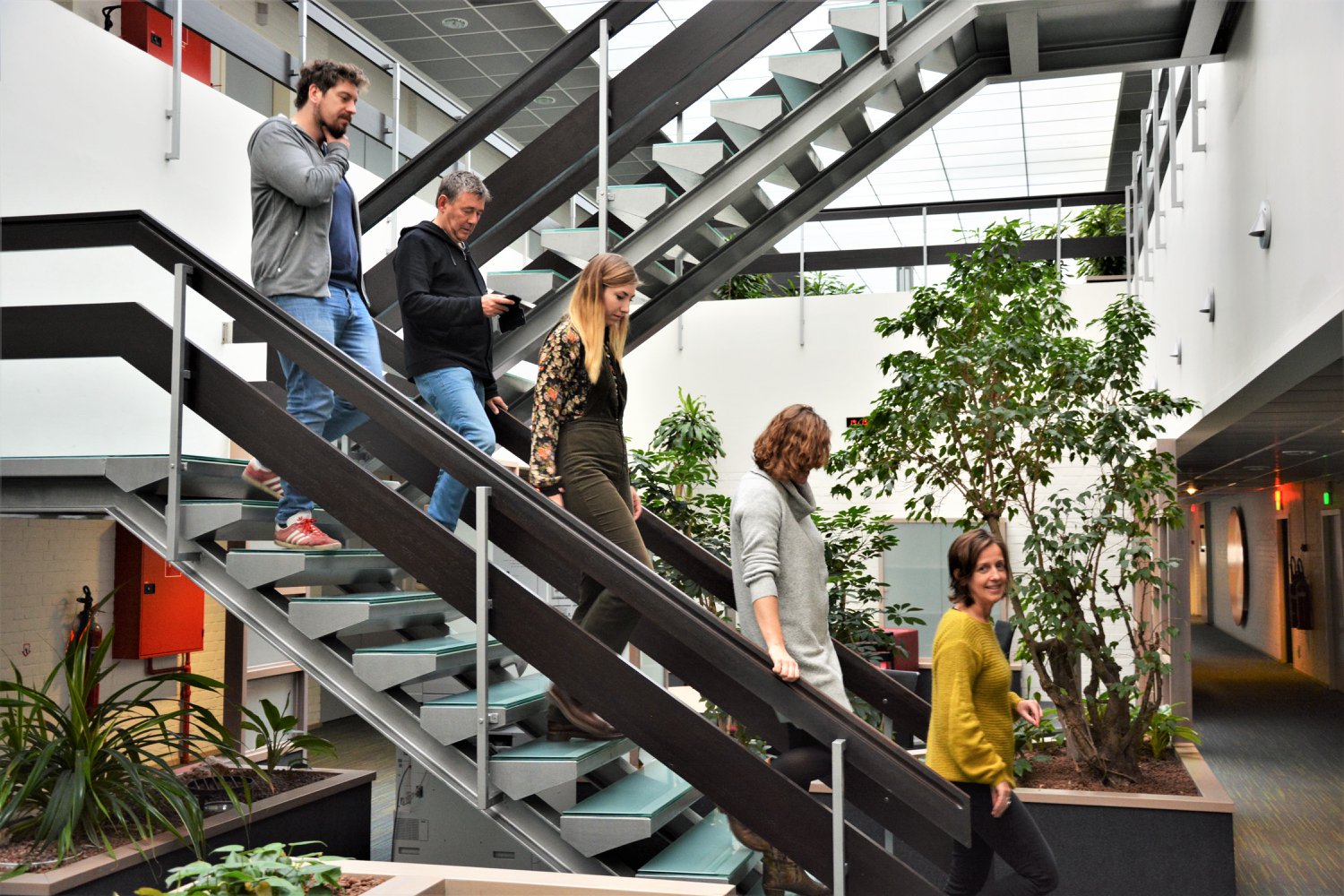 Vranckx & Byloo, episode 12
Are revolutions contagious? In this episode of the current affairs podcast by VRT, we talk about the rumours of electoral fraud in Bolivia and the ensuing protests.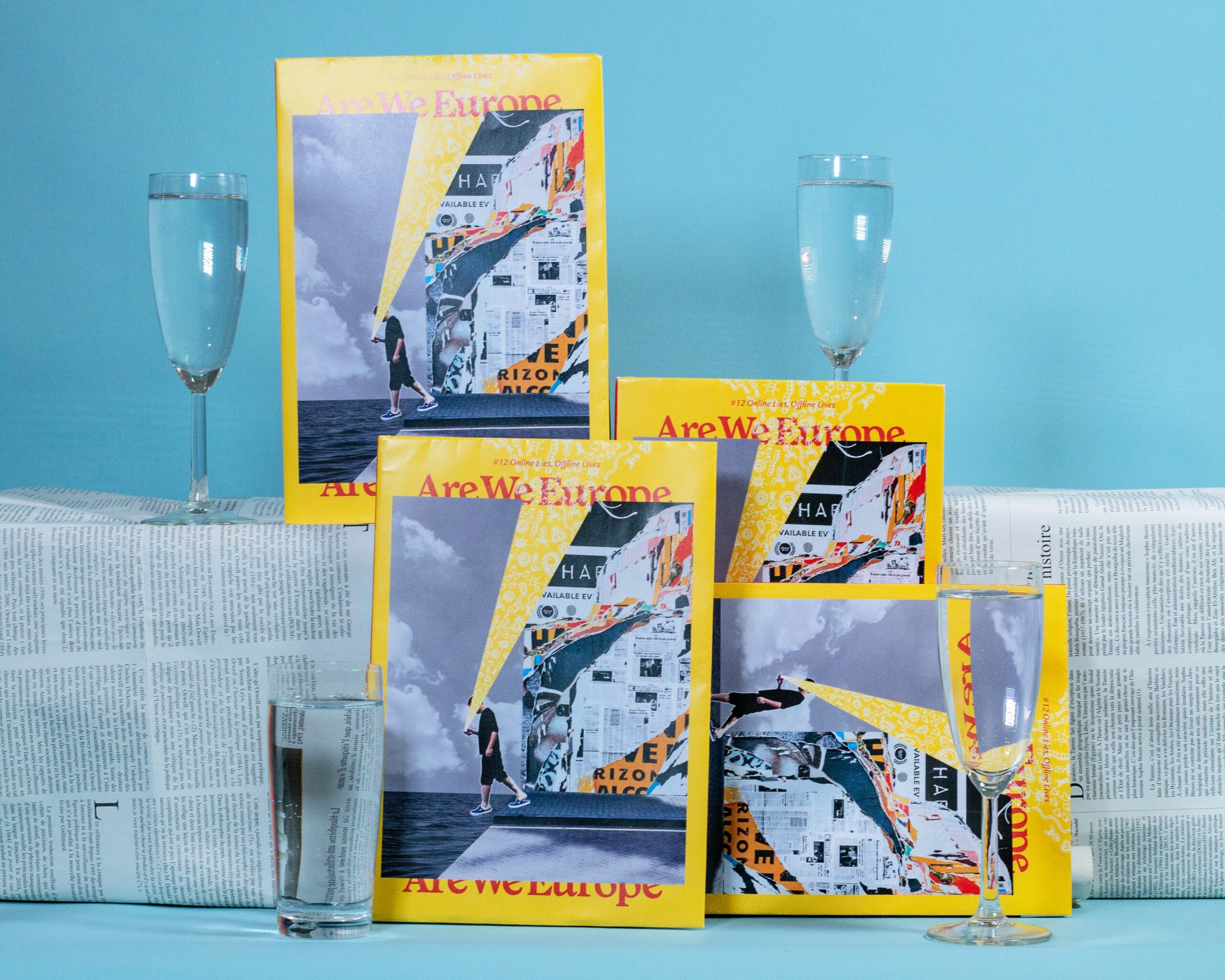 The trolls who cried Wolf
From oral history to memes, and ultimately, to life-threatening conspiracy theories: false narratives have been around for a while. This interactive evening uses poetry, panel discussions and more to show which forms disinformation takes today. Organised in collaboration with and hosted at De Buren.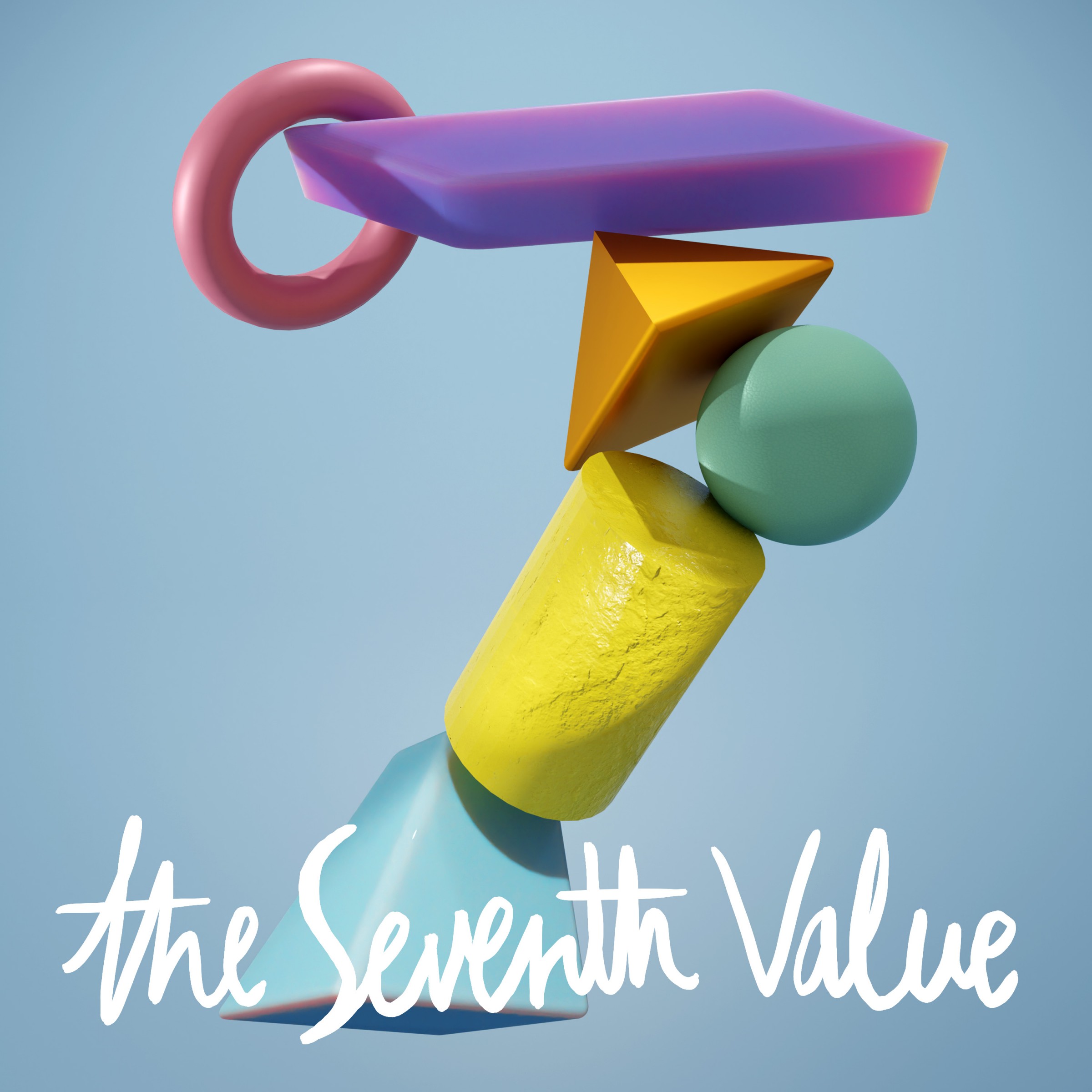 The European project was founded on a set of shared values. This six-episode podcast series investigates whether they have withstood the test of time.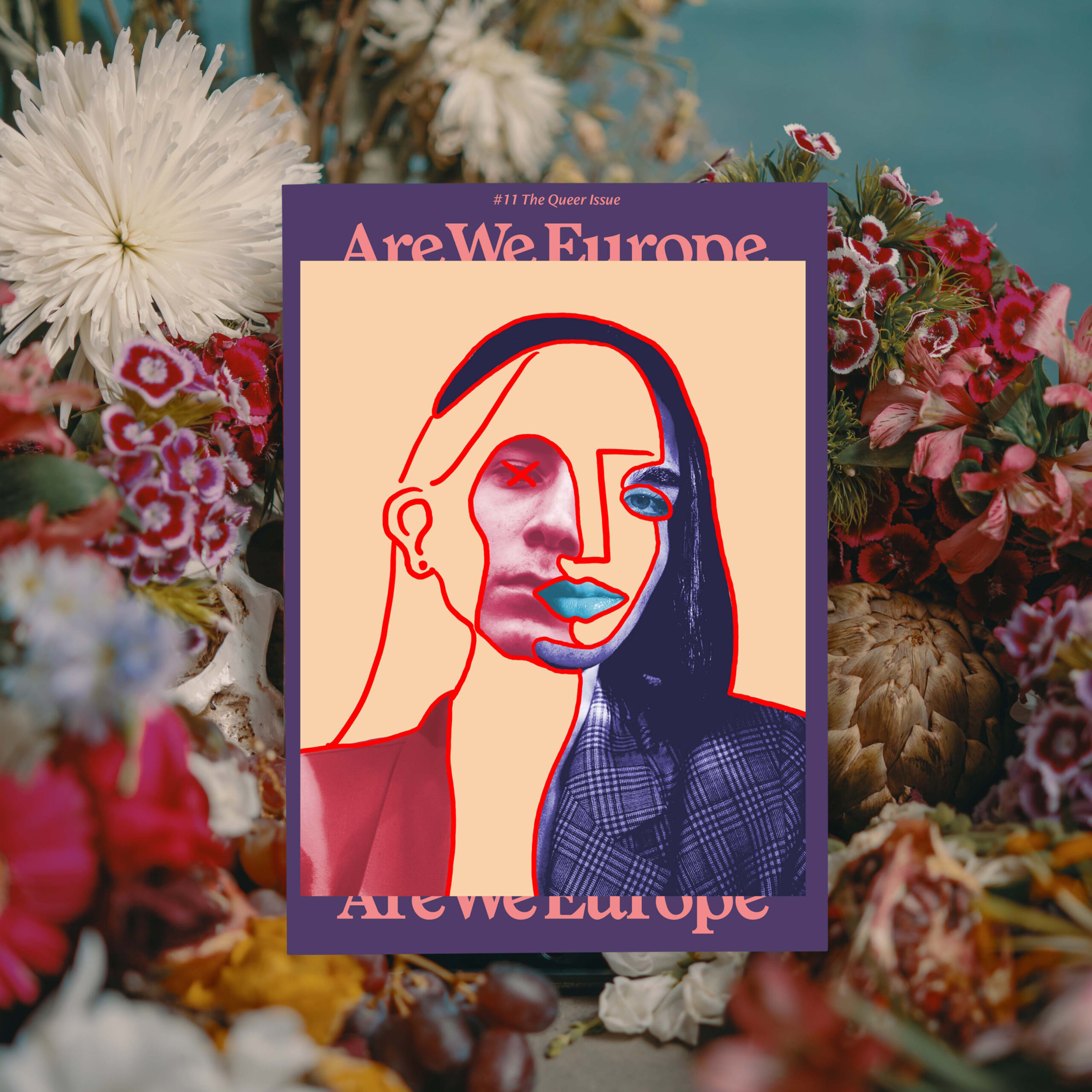 Are We Europe's 11th issue: The Queer Issue gathers stories from around Europe, taking a journey through the contemporary LGBTQ+ landscape.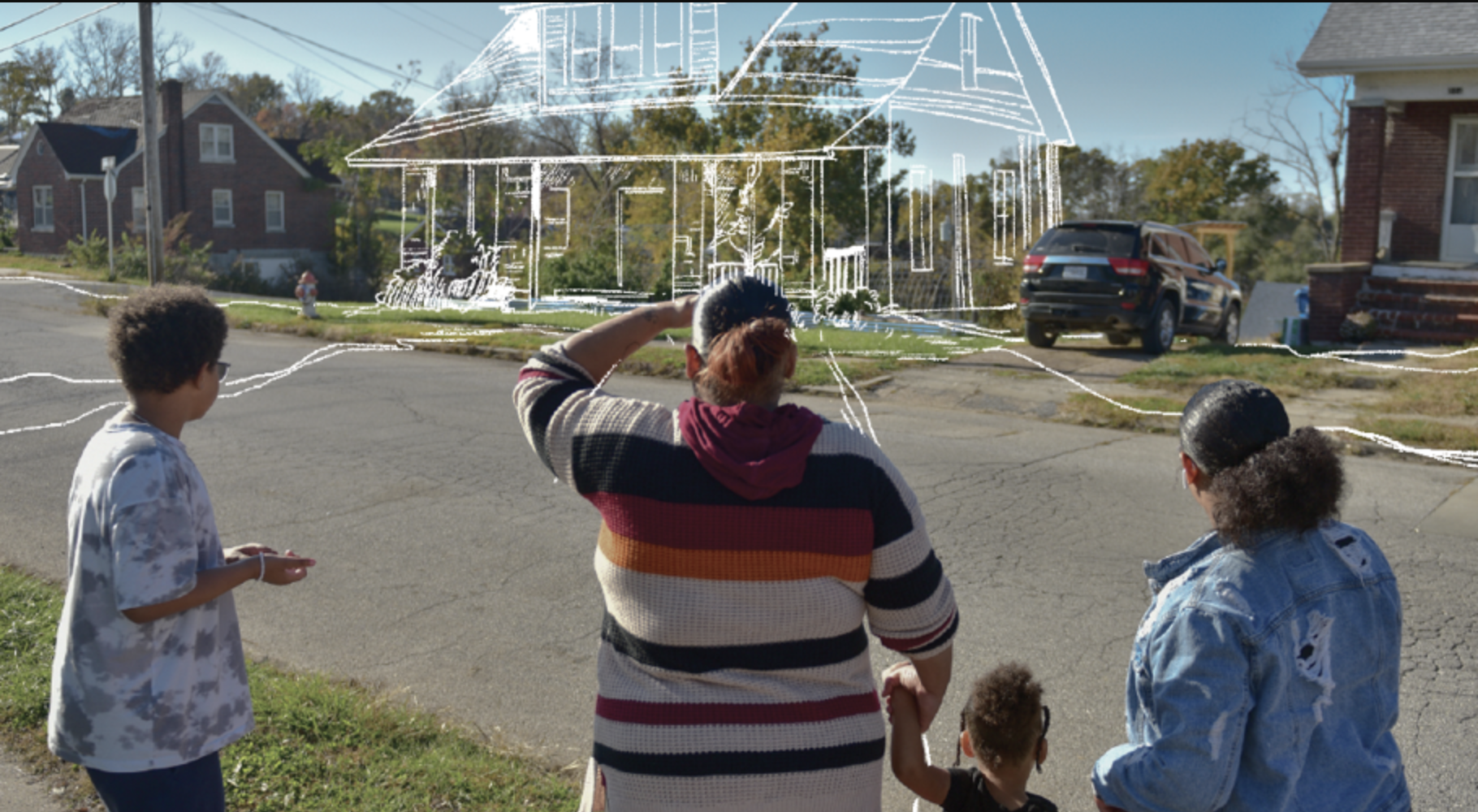 This feature for Vox Magazine investigates how social and racial inequalities are exacerbated during low-attention disasters. The magazine package was awarded the Mark of Excellence Award by the Society for Professional Journalists in the United States (region 7).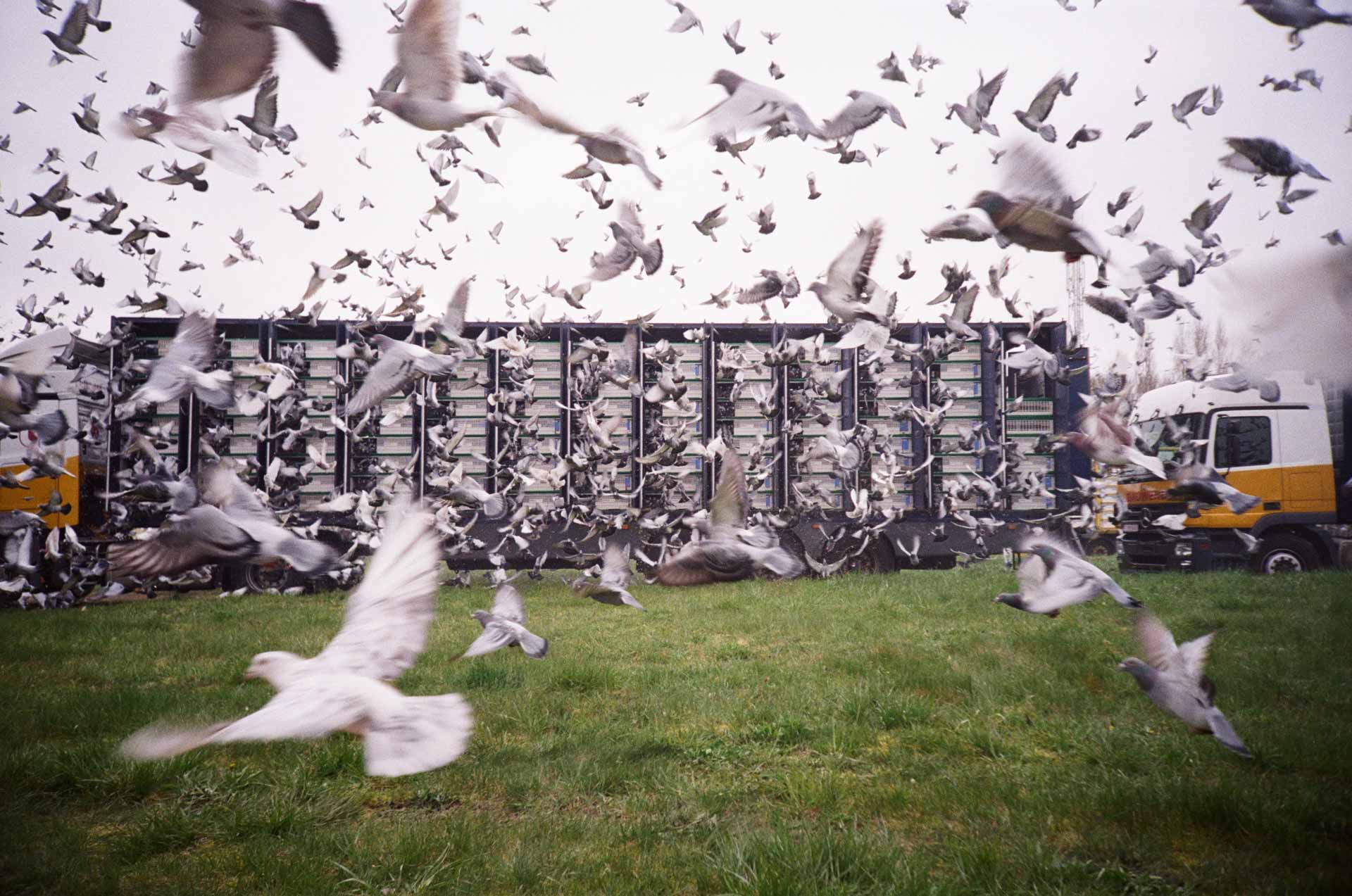 Portrait of a pigeon racer
This multimedia story takes a visual deep-dive into Belgium's subculture of pigeon keeping.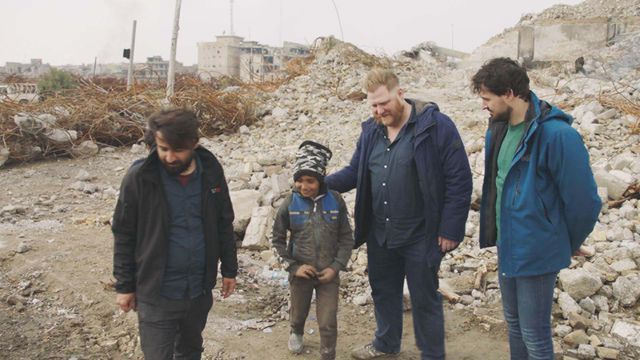 Live tv-show and interactive exhibition about the seemingly neverending wars in Iraq, Somalia and Afghanistan. In collaboration with Warner Bros Belgium.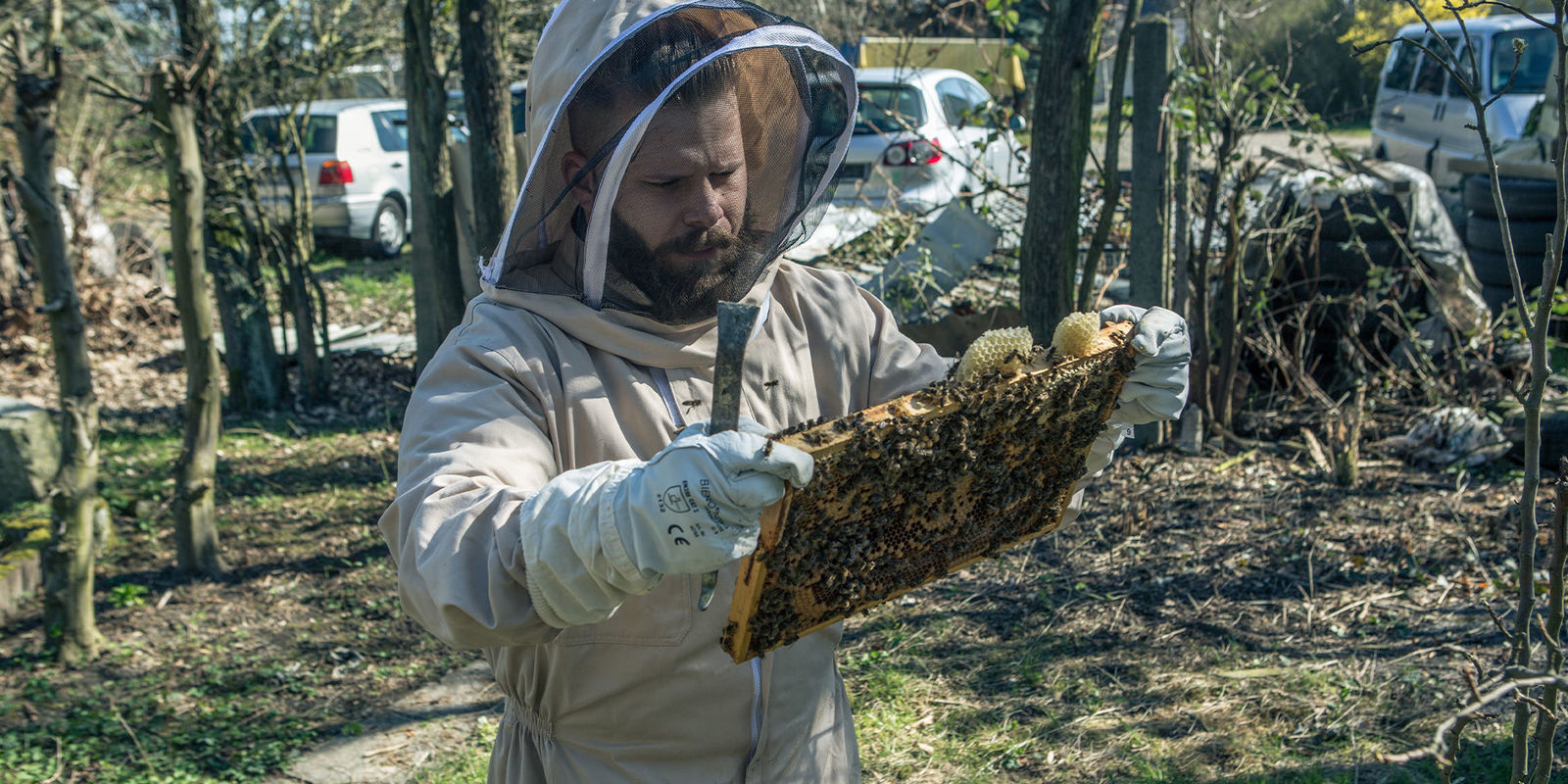 YouTube-series about the dreams and fears of European young people, with Yassine Atari and Rudi Vranckx, for VRT NWS and StuBru.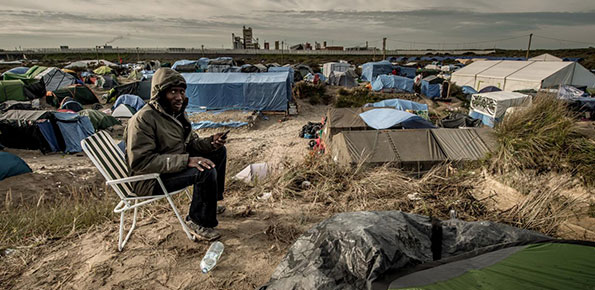 Interactive crowdsourcing platform with stories about citizen aid for refugees, for Vranckx at Canvas.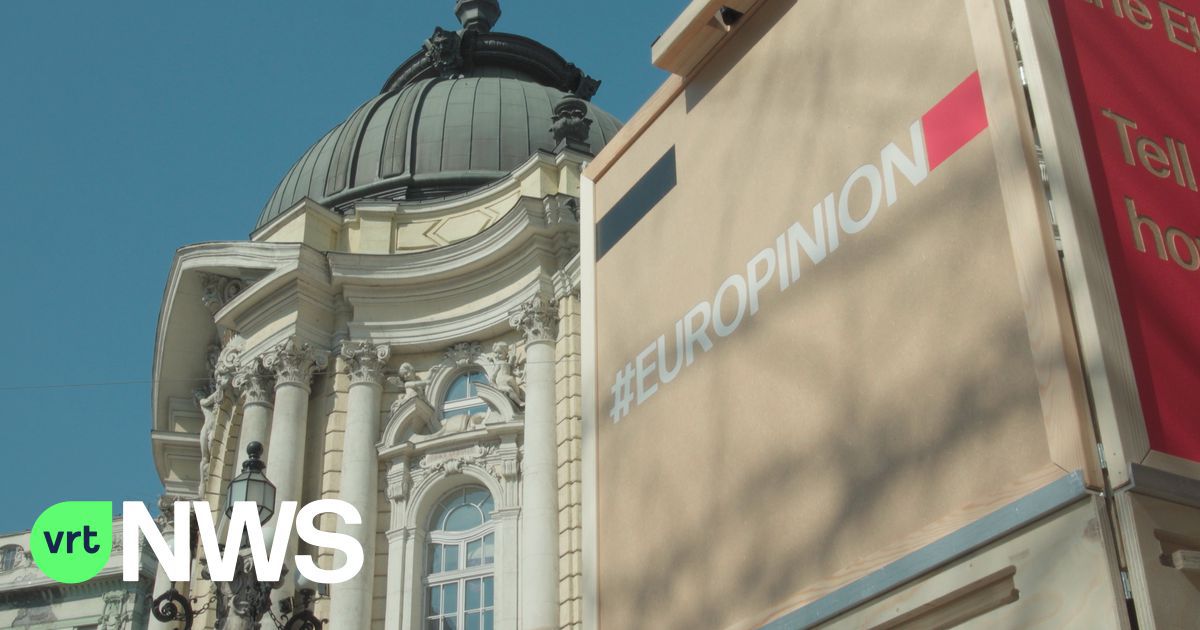 Travel through Europe with a video box that asks citizens for their opinion on hot topics, for VRT NU.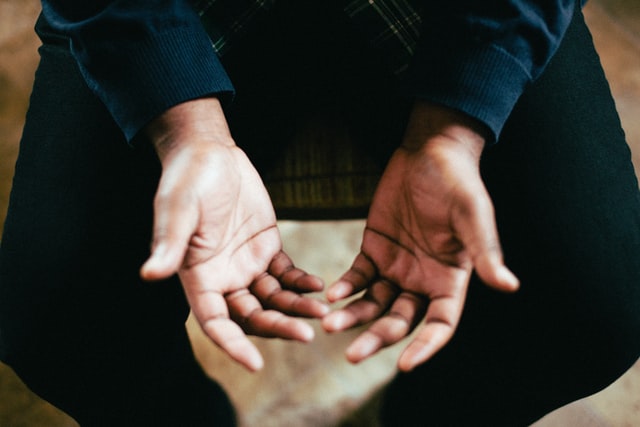 Series of video portraits about the diversity within the Flemish Muslim community, for Vranckx at VRT NWS. Awarded the Diversity in News Award.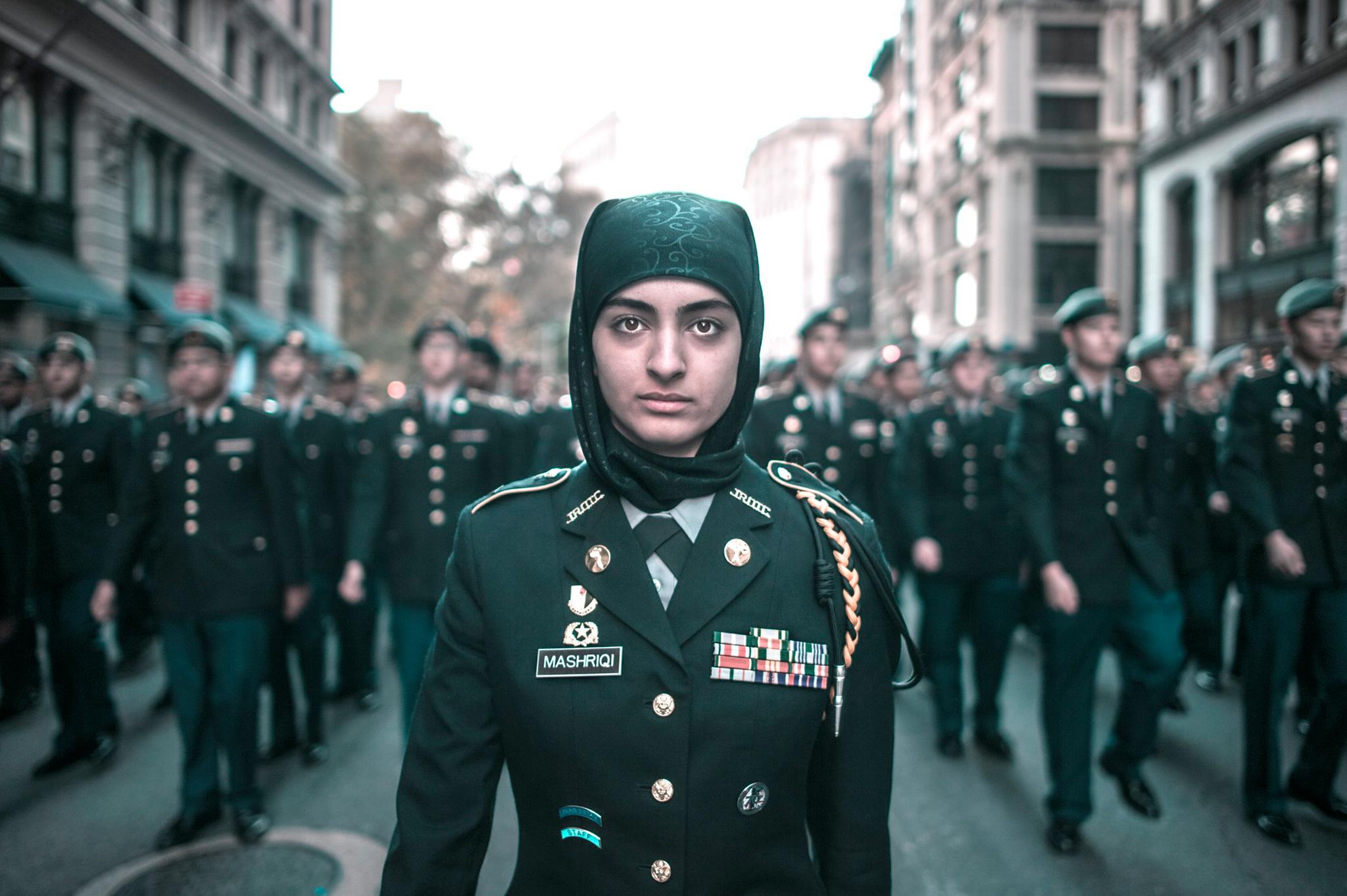 Exhibition with work by young photographers, in collaboration with Canvas and FotoMuseum Antwerp.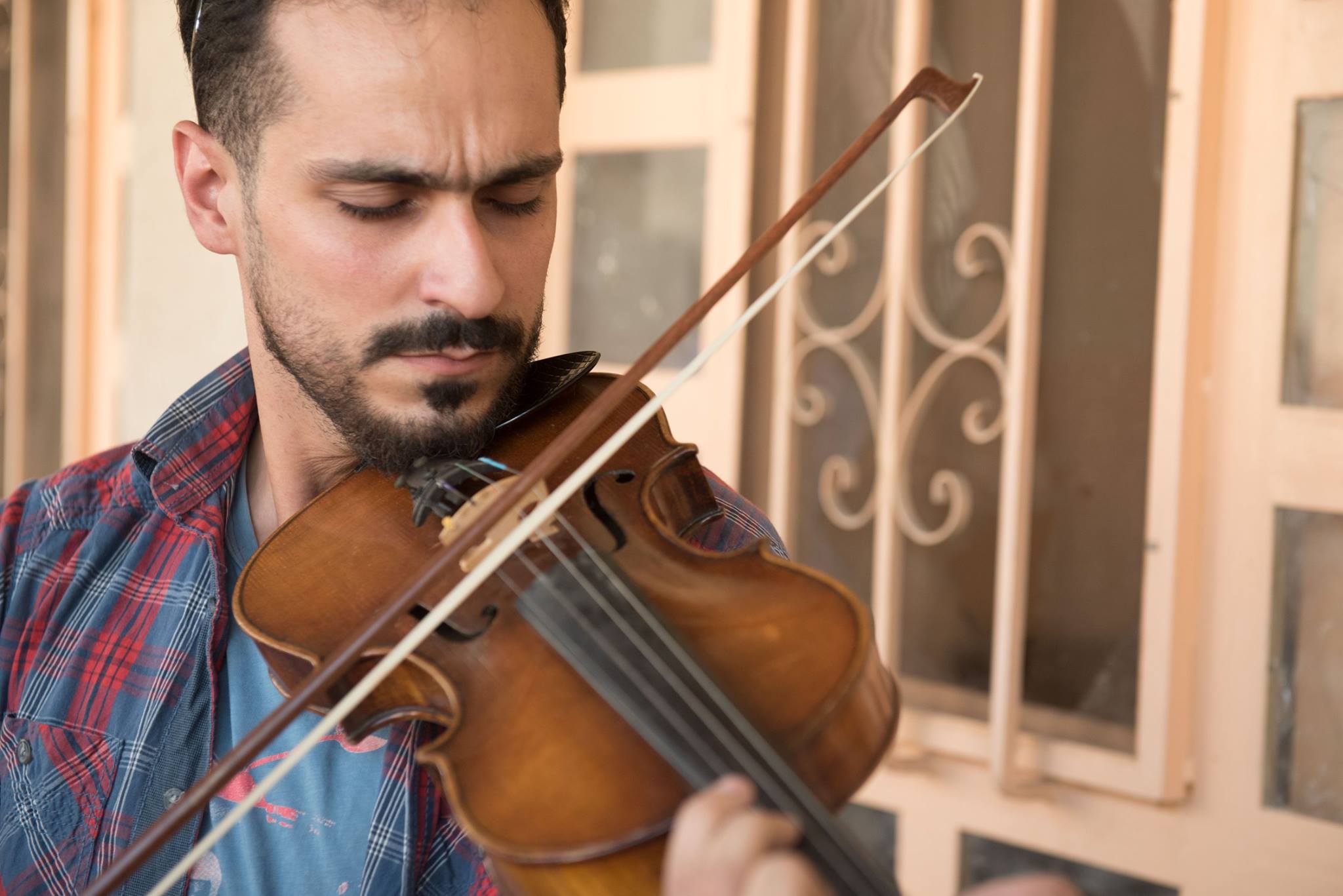 Following an emotional news report from a destroyed music academy in Mosul, we shot a tv documentary, organised a country-wide collection of musical instruments and a live music show in Flagey with Iraqi musicians.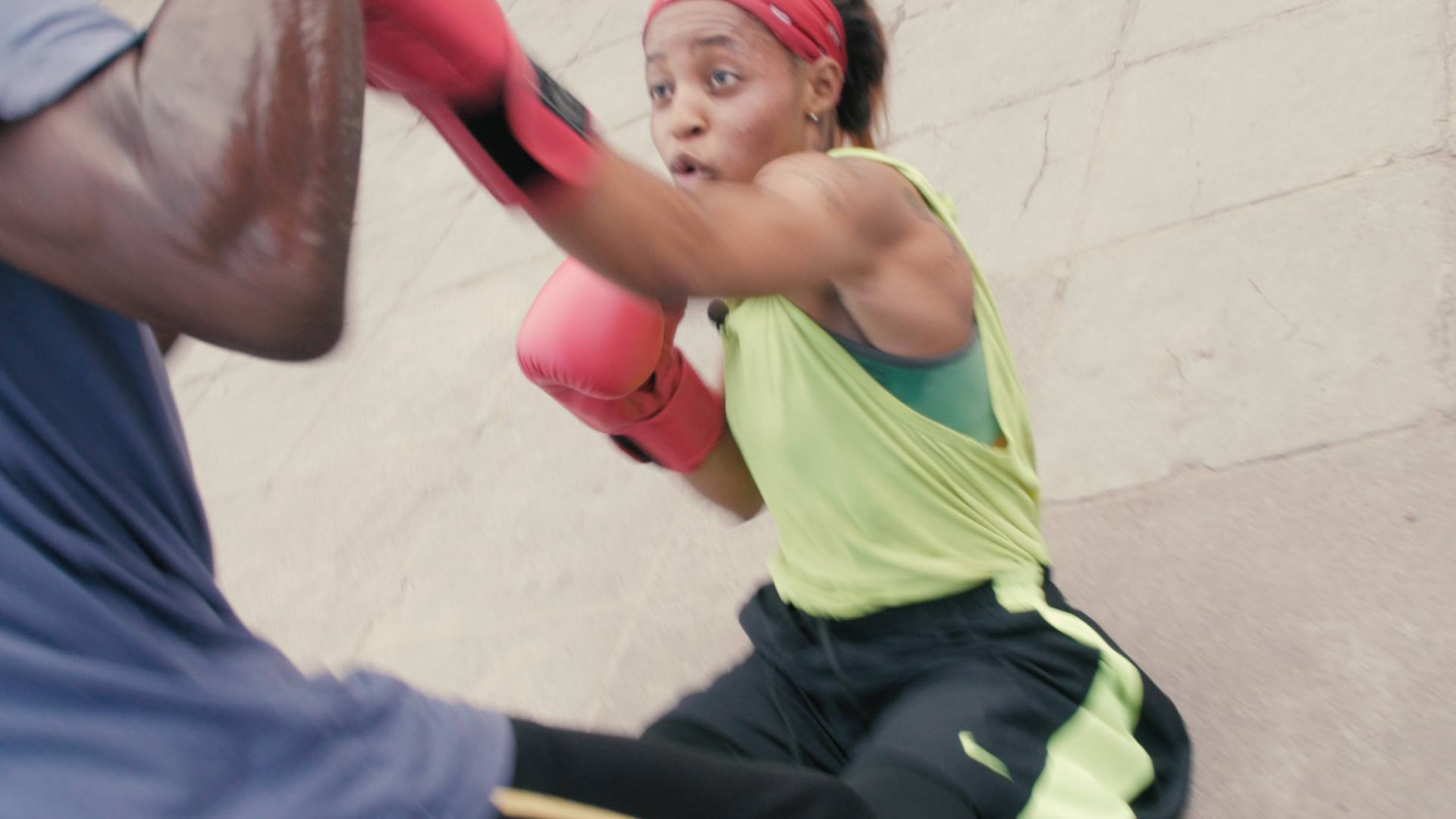 360° shortdocs with stories of six strong women from the Democratic Republic of Congo and subsequent video reports for VRT NWS.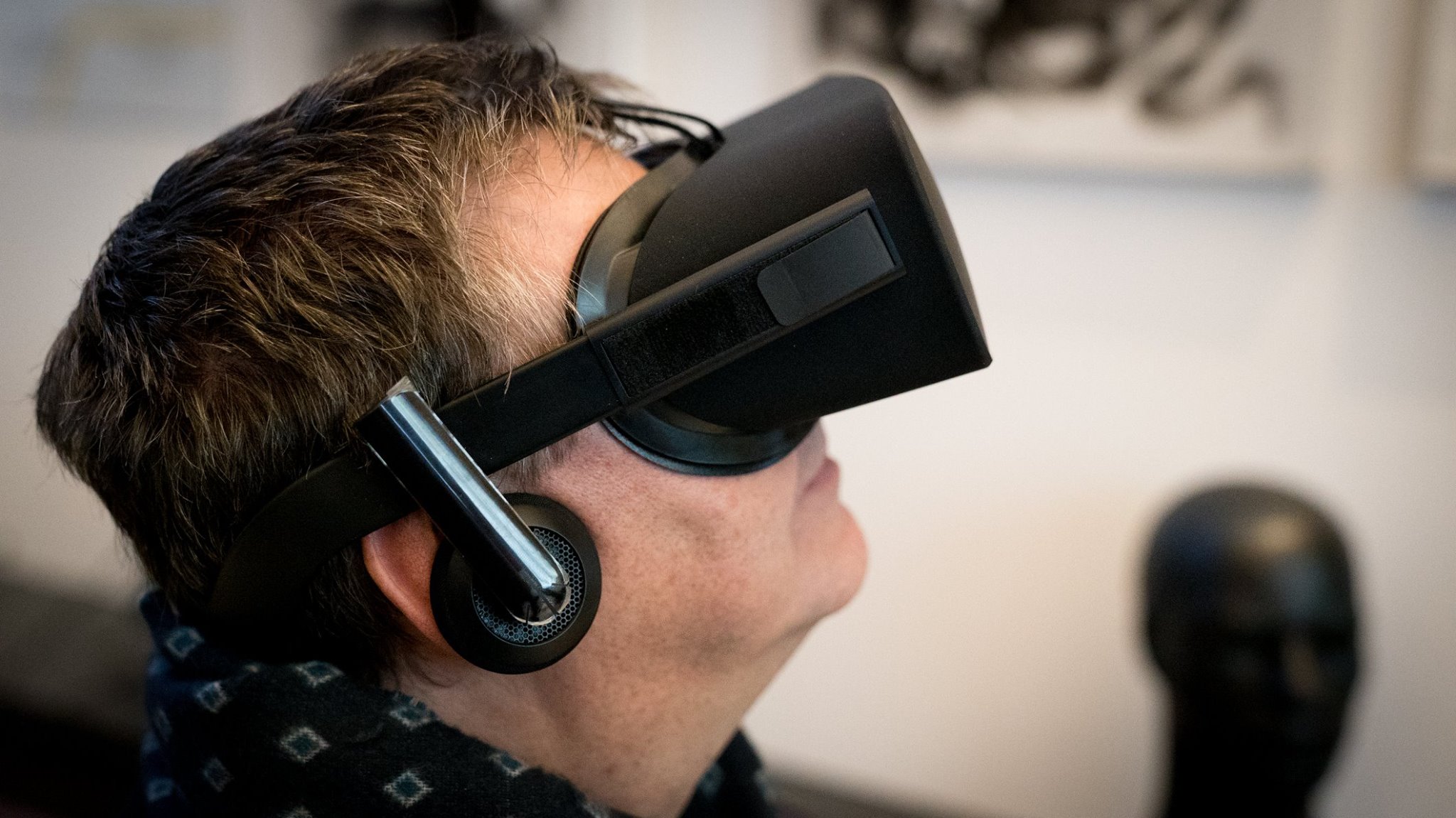 Interactive 360° experience for visitors to the AfricaMuseum with six contemporary stories about daily life in the Democratic Republic of Congo.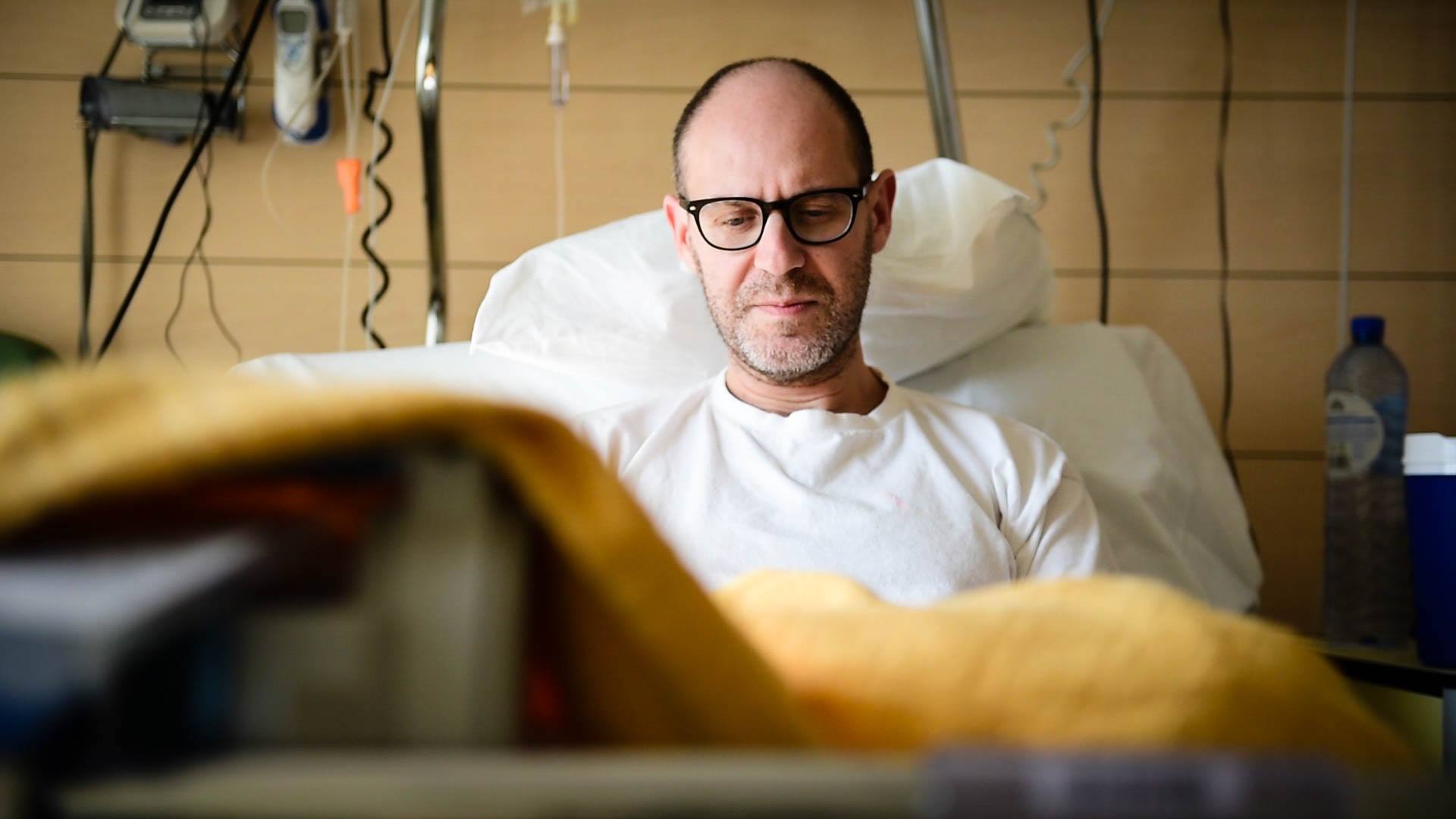 Interactive web documentary about the terror attacks in Brussels, for Vranckx and Pano at VRT NWS.
Awarded the Belfius Press Prize.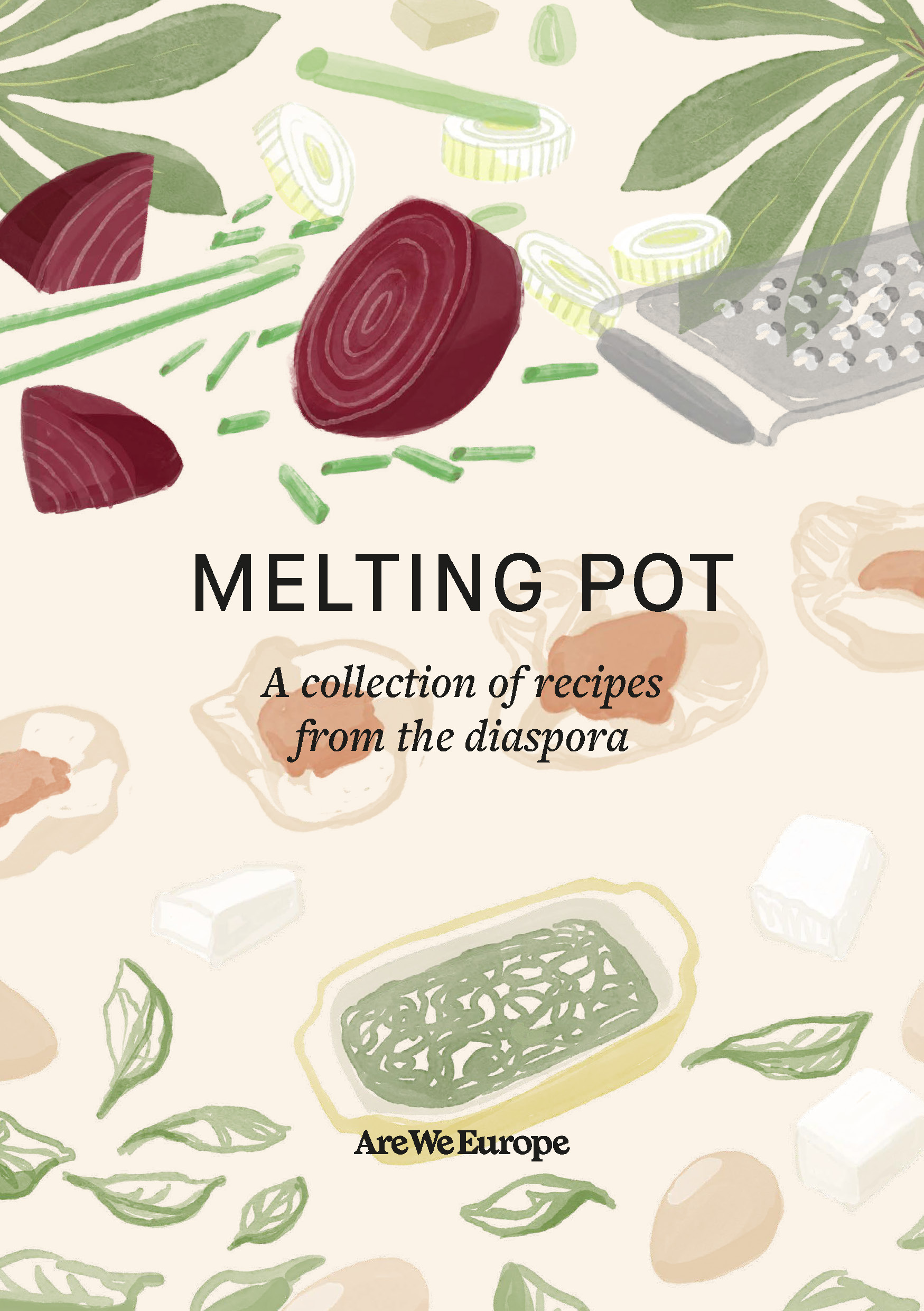 These stack of 8 cards brings you recipes from the diaspora stories and combines them with stories about home, roots and belonging.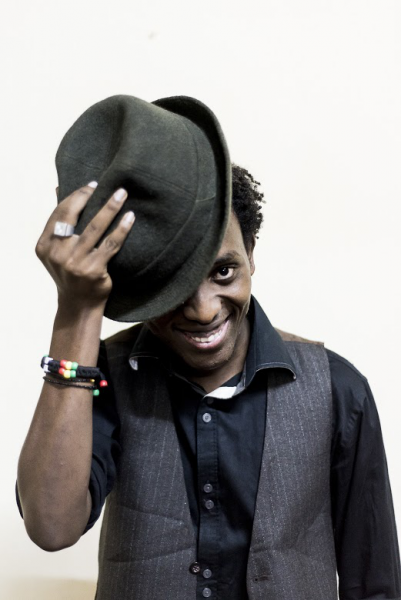 Twintig jaar na de genocide
Series of articles commemorating the Rwandan genocide in MO* Magazine, from the rise of comedy to the life of twenty-year olds, born in 1994.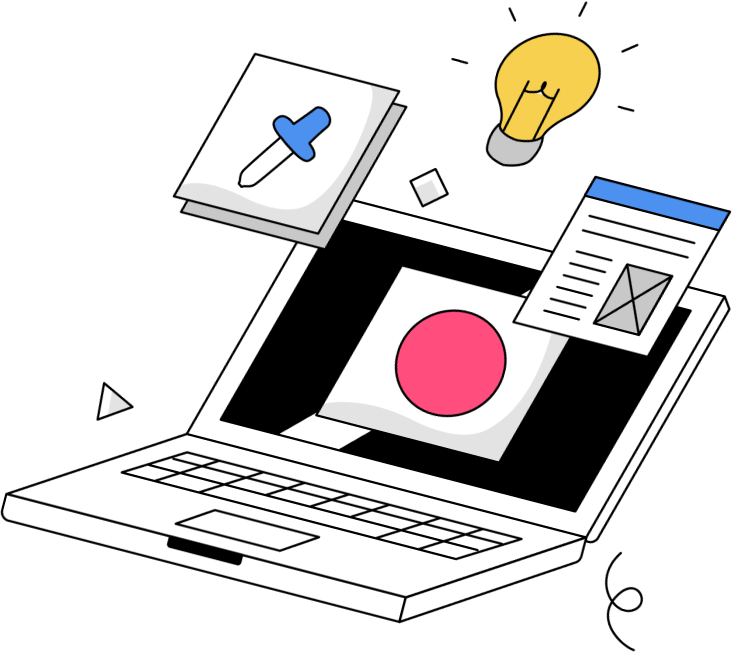 Let's make stuff together